46th ELC meeting
Keynote lecture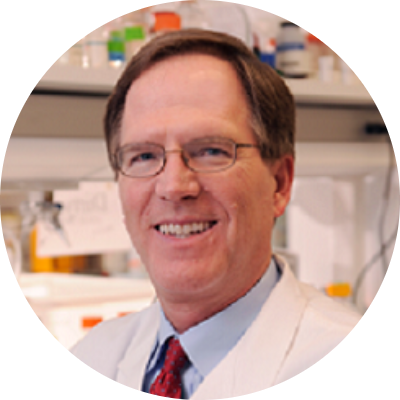 The ins and outs of SR-B1 function in cardiometabolic health and disease
Prof Philip Shaul
Dallas, USA
Invited speakers
Dietary fats, circulating lipids & cardiovascular disease risk
Prof Julie Lovegrove
Reading, UK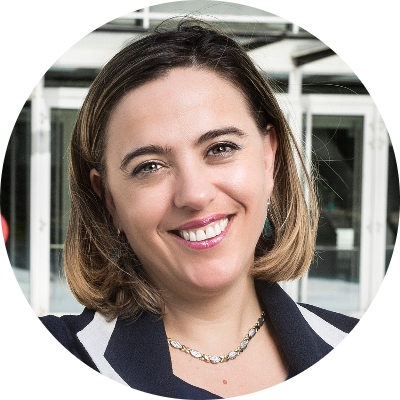 Stress kinases in cardiometabolic diseases
Prof Guadalupe Sabio
Madrid, Spain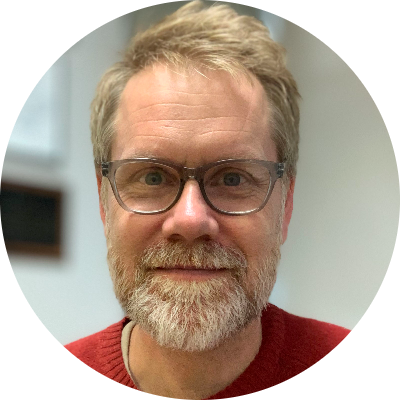 Impact of LDL lowering on smooth muscle lineage cells in atherosclerosis
Prof Jacob Fog Bentzon
Aarhus, Denmark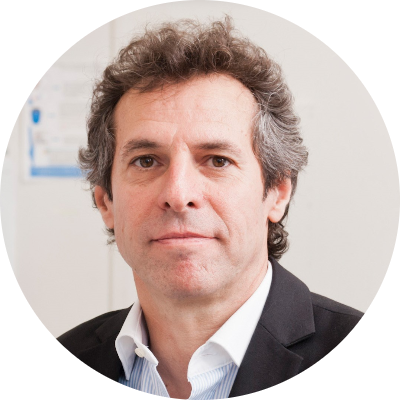 Cellular cholesterol metabolism and atherosclerosis
Prof Philippe Boucher
Strasbourg, France
---
Abstract submission
The programme will also include topics selected by the Organising Committee based on submitted abstracts.
Abstract submission is closed for the 46th ELC meeting.
The topics will be discussed at the meeting over four days. The programme starts already on Monday
afternoon at 13:50 h with two sessions prior to the Keynote Lecture on September 11, 2023.
Info for presenters
Oral presenters will have 10 minutes for the presentation, and 5 minutes for discussion. The programme
will be on a very tight schedule, so you must remain within the stipulated time. A detailed programme,
including the abstracts, will be provided.
Please prepare a Powerpoint presentation with no more than 10 slides with simple messages.
Powerpoint slides can either be prepared in standard aspect ratio (4:3) or "widescreen" aspect ratio (16:9).
Please bring the presentation on an USB-stick as there will be no time to run from personal laptops.
When using video files in the presentation, please bring a back-up on a USB-stick as compatibility issues frequently occur.
For MAC USERS: Please make sure beforehand that your presentation works on PC.