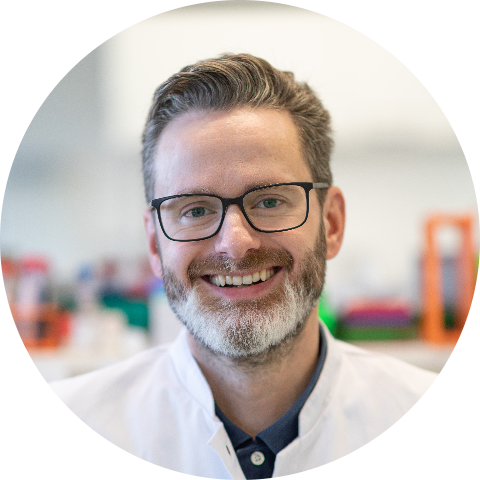 Thank you from the chairman
The 46th ELC Scientific Meeting's success was made possible by the valuable contributions of everyone involved, and we extend our sincere thanks on behalf of the ELC organizing committee!

Save the date to join us for the 47th edition of the European Lipoprotein Club September 9-12, 2024.
If you are interested in lipids, lipoproteins and lipid-associated diseases this meeting will be excellent for discussing your translational science and offer ideal networking opportunities with junior colleagues and senior researchers.
I look forward to seeing you in Tutzing at beautiful Lake Starnberg!
Professor Alexander Bartelt
Chairman of the ELC
Contact
Queries about the meeting should be sent to the email address: info@eas-elc.org
You can reach us via the administrative office with the European Atherosclerosis Society (EAS).
European Lipoprotein Club
c/o European Atherosclerosis Society
Box 5243
402 24 Gothenburg
SWEDEN
Phone: +46 (0)31 760 24 27